My Team
I take customer service very seriously. So does my staff. Together, we are committed to providing exceptional customer service to all of our clients.
If you need to schedule an appointment or request any other service, please let us know. We will respond promptly.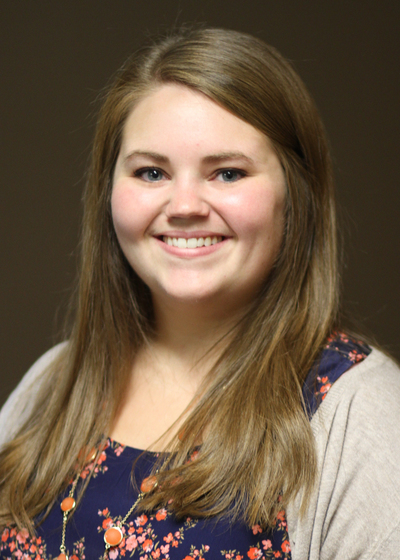 Kelly Green
Director of Insurance Operations and Services
Office 315-343-2323

Kelly works as the face of our financial team, specializing in services of insurance-related products, scheduling appointments, marketing on our behalf, and interacting with our clients. She has a number of degrees that have helped her become an excellent resource to our clients, and with our team. After earning her Associate of Arts and Science in 2008 from Cayuga Community College, Kelly went on to earn her Business Administration degree from Onondago Community College in 2011 and Bachelor of Business and Technology Management from SUNY Delhi in 2013. Her personable skills and Life Accident and Health license in New York State make her a reliable and qualified facet of our business. While email is reliable, Kelly loves to answer any and all questions via phone or in person. If you need any clarifications or just want to chat, Kelly is the best person for the task.
Nicole Lee James
Investment Operations Support
Office 315-343-2323

Nikki is an Associate Financial Representative who joined the team in March 2014. Nikki is always happy to help answer questions you have with your investment and insurance accounts. Nikki is also always ready to help you servce your investment accounts in a prompt manner! She is aware how time senstive some requests are and will always do her best to make sure to get you the most prompt service possible. Nikki also schedules appointments on bahalf of George and other team members.
Nikki graduated from SUNY Oswego with a Bachelor of Science in Childhood Education in 2011 and holds an Associate of Science degree in Humanities & Social Science from Cayuga Community College in 2008. Although the financial industry is a world away from teaching, Nikki's expereince in the teaching field has helped prepare her for many obstacles she has overcome while learning the ropes of this new field as well as bring vital skills and experience to her new position.
Nikki has her Series 6 & 63 registrations, along with her Life Accident and Health license in New York State. Her degrees, license, and registration have provided the skills and ability to effectively handle investment & insurance servicing as well as product recommendations.
In her free time, Nikki loves to craft, read, coupon, and spend quality time with her husband and daughter.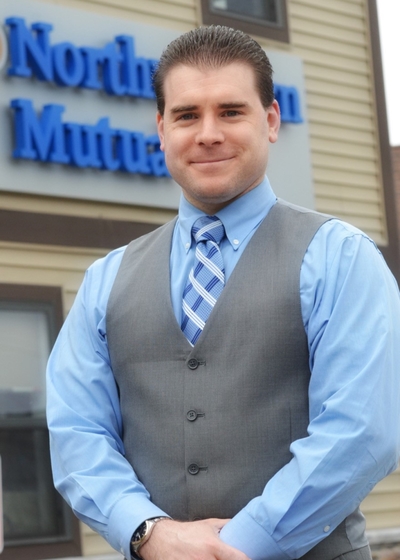 Jedediah L Porter
Financial Planning Analyst
Office 315-343-2323

Jed has been working with Northwestern Mutual for nearly ten years and joined our team in 2015 as the Associate Wealth Management Advisor. He directs all areas of research and planning, and obtained his Series 6, 63, and 7 registrations, allowing him to make the best recommendations for clients' investments. Along with his certifications, Jed also holds a Bachelor's degree in Accounting from SUNY Oswego, making him even more qualified to handle all your financial needs. When he's not hard at work at Allen Financial, Jed enjoys spending time with his family.